Flight operations at Aviation Park North Sea
The optimal starting position for offshore flight operations
Location advantages, such as the proximity to the North Sea, the offshore wind farms, the immediate vicinity to the Netherlands, and investments in infrastructure, have made Aviation Park North Sea one of the most attractive business airports in northern Germany.
With its favorable location on the North Sea, Emden Air Base is situated in the Ems axis's growth region and in the Netherlands's immediate vicinity.
Thanks to this location, the airport has become a hub between the North Sea, Scandinavia, and the South. At the same time, it links the German North Sea coast and the Ruhr area. 
Many business customers of the seaport city of Emden and the region use the airfield for flexible and optimized scheduling. The Emden airfield thus offers the optimum conditions for companies and enterprises to maintain their diverse business contacts in Germany and Europe effectively and efficiently by air.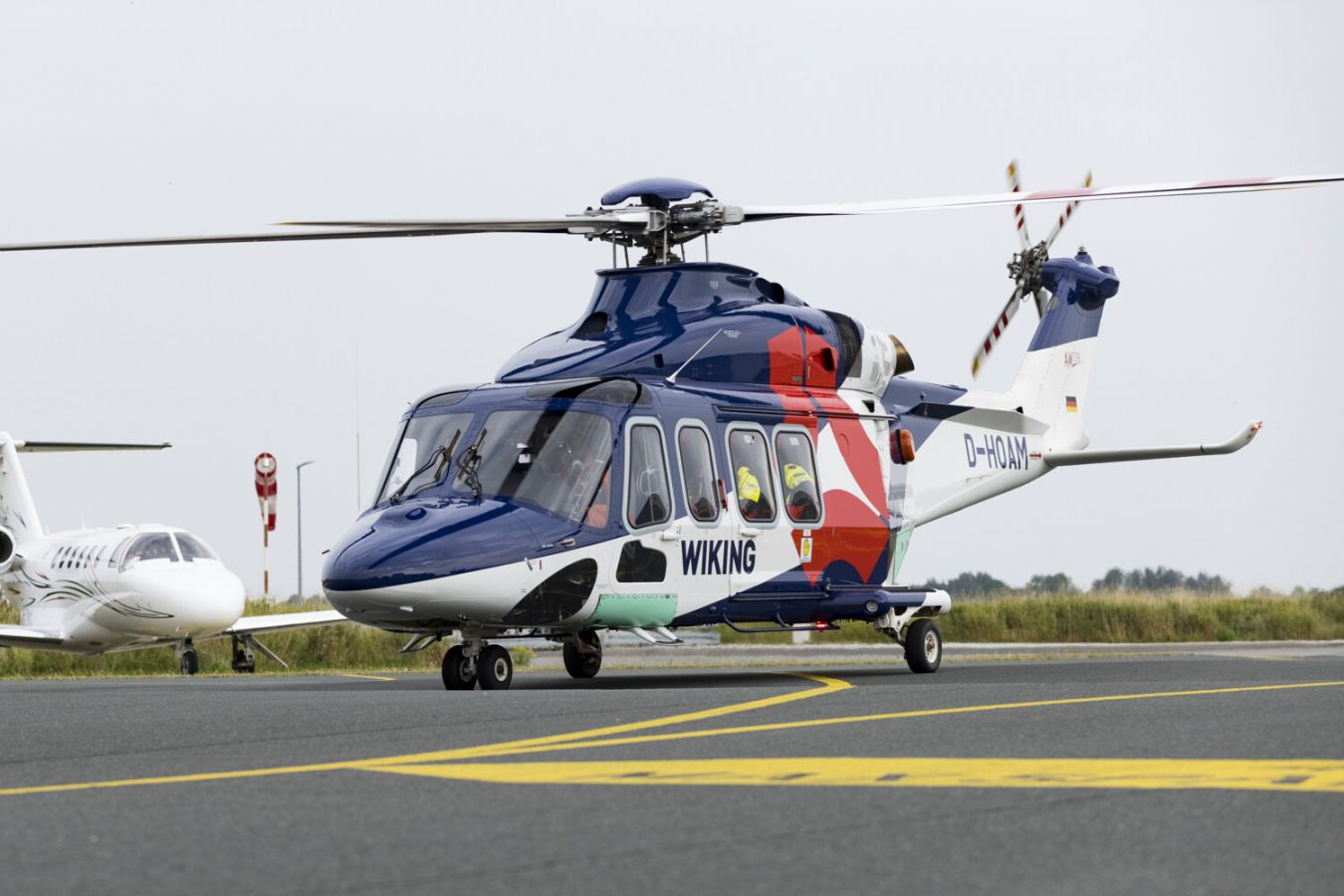 Airfield data
N 53° 23 ́28 ́ ́, E 07° 13'32''
Emden airfield is located in northwestern Germany on the border with the Netherlands.
Runway (07/25) Asphalt, 1,300 x 30 meters
IFR/VFR (RMZ)
RNAV (GPS) EGNOS
AFIS: EMDEN INFORMATION 118,605
METAR/TAF
AVGAS, Jet A1
Aircraft up to 5.7 t, up to 14 t PPR
Helicopters up to 6 t and AW 139
Customs / Border clearance O/R
Direct freeway access A 31
Services
The most important at a glance
Passenger info
Aviation Park North Sea creates for you the ideal environment for a relaxing trip. Find here everything about directions, parking, check-in and much more.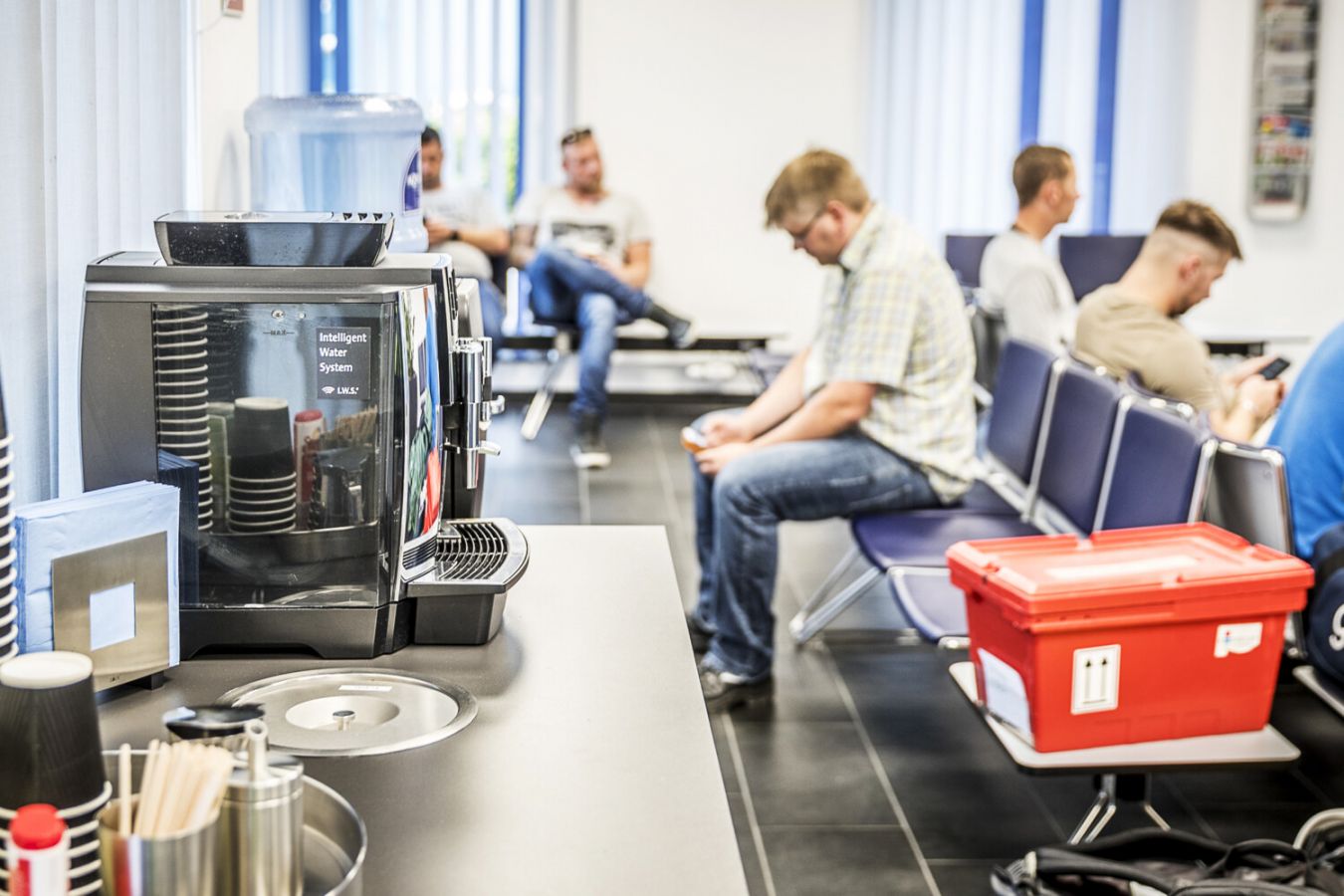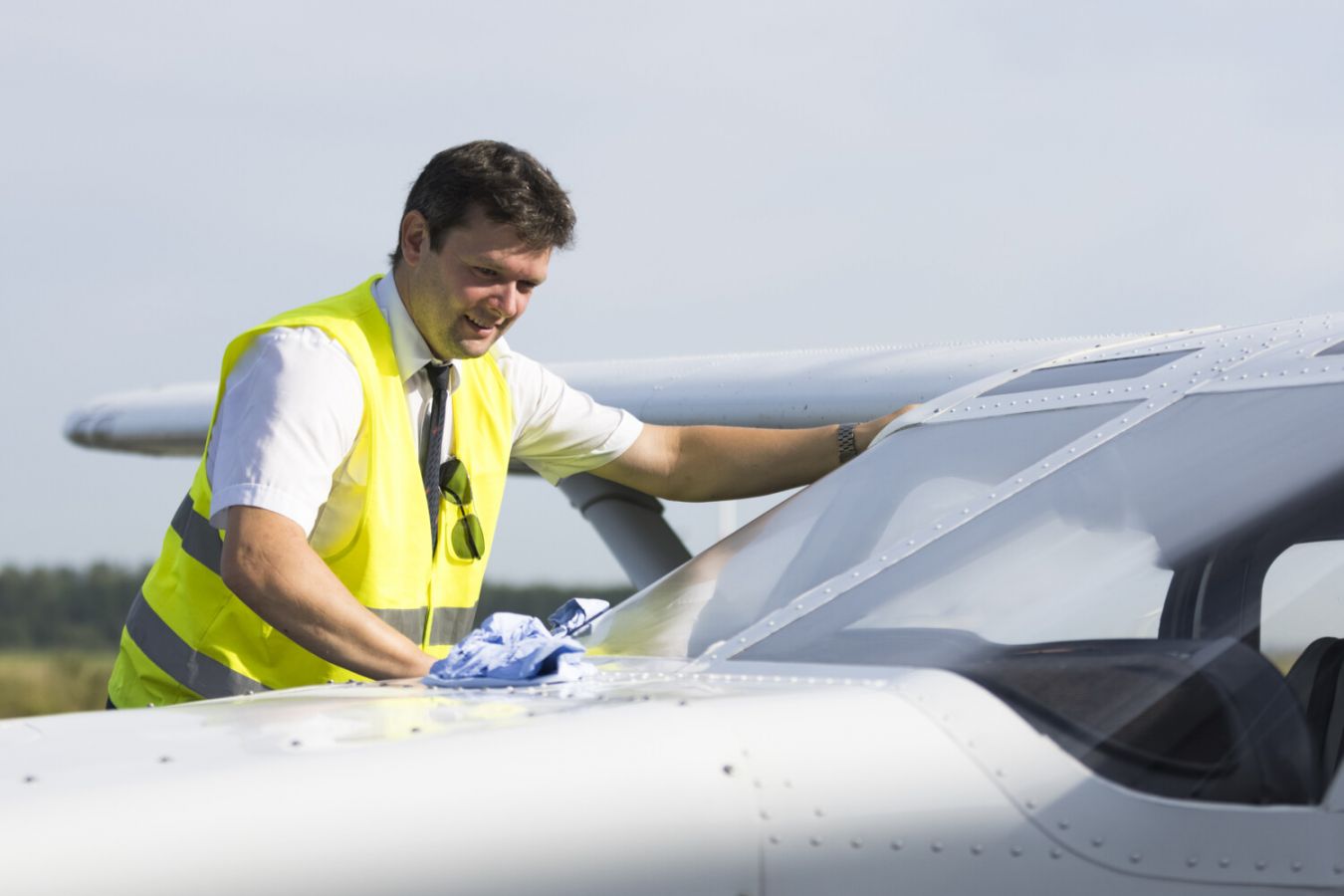 Pilots info
You will find everything you expect from a modern business airport.
We have compiled the most important information to make it as easy as possible.