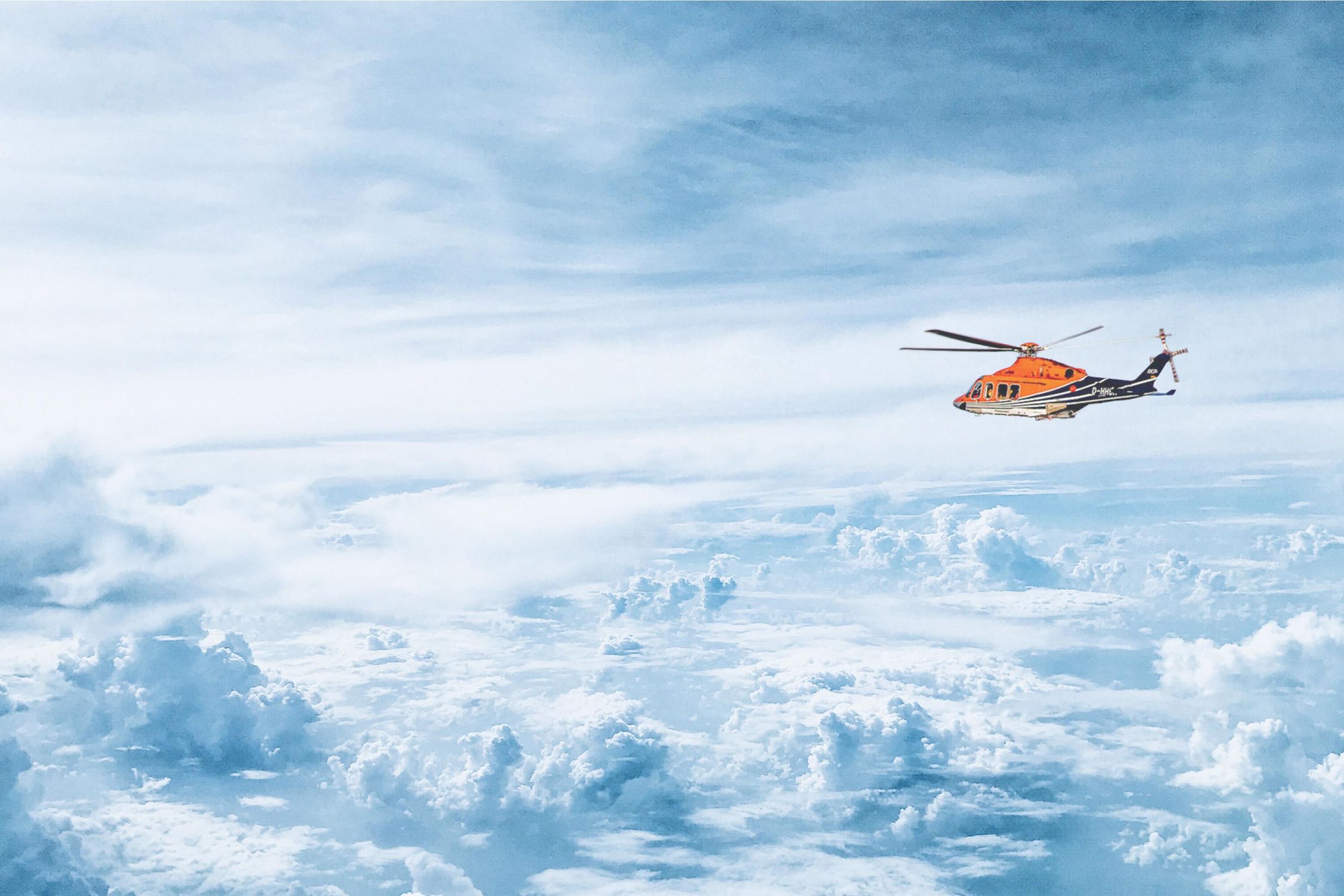 Things to know for passengers
Short distances, a wide range
Aviation Park North Sea offers passengers all services in a compact and conveniently located area. All relevant info on how to get there, resident companies, check-in, catering and individual arrival and departure can be found below:  
Directions + Parking
How to find us
Aviation Park North Sea is located directly on the A31 freeway and can be reached quickly via the Emden-Mitte junction.

Parking
At Aviation Park North Sea, parking spaces P2 and P3 are available close to the check-in areas of the individual airlines. Please note that only cashless payment is possible at the pay stations.
For permanent parking, please get in touch with the airfield administration at:
 
Tel: +49 49 21 / 4 47 12
E-Mail: verwaltung@flugplatz-emden.de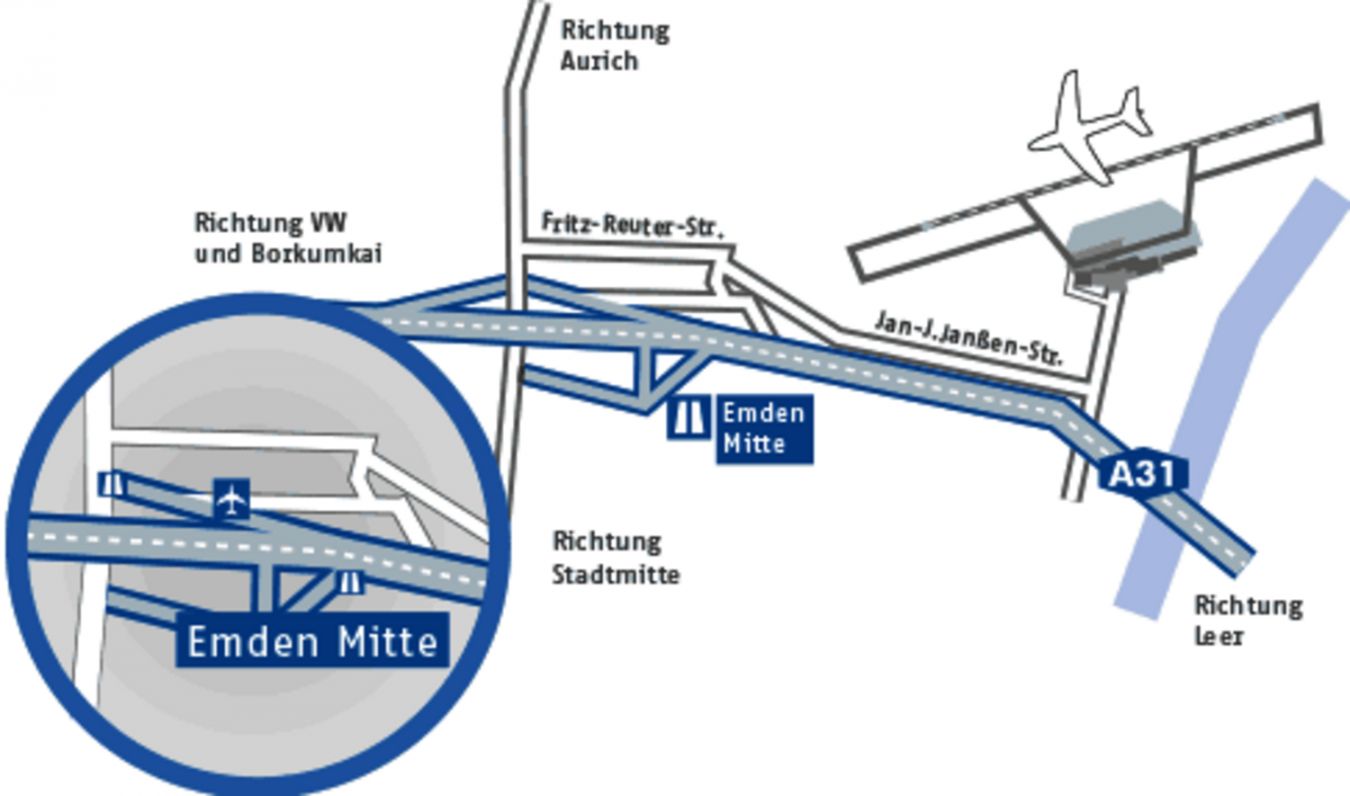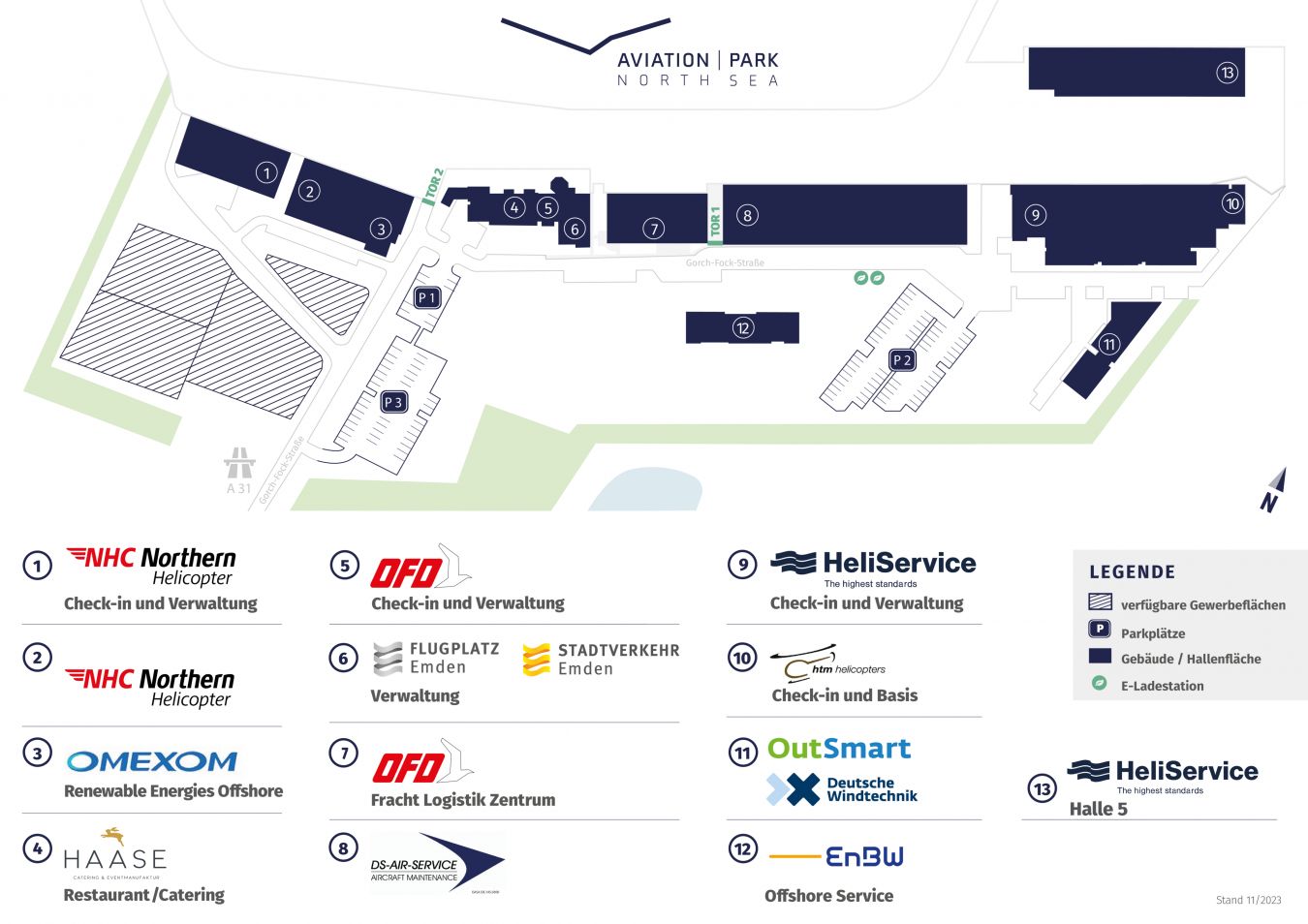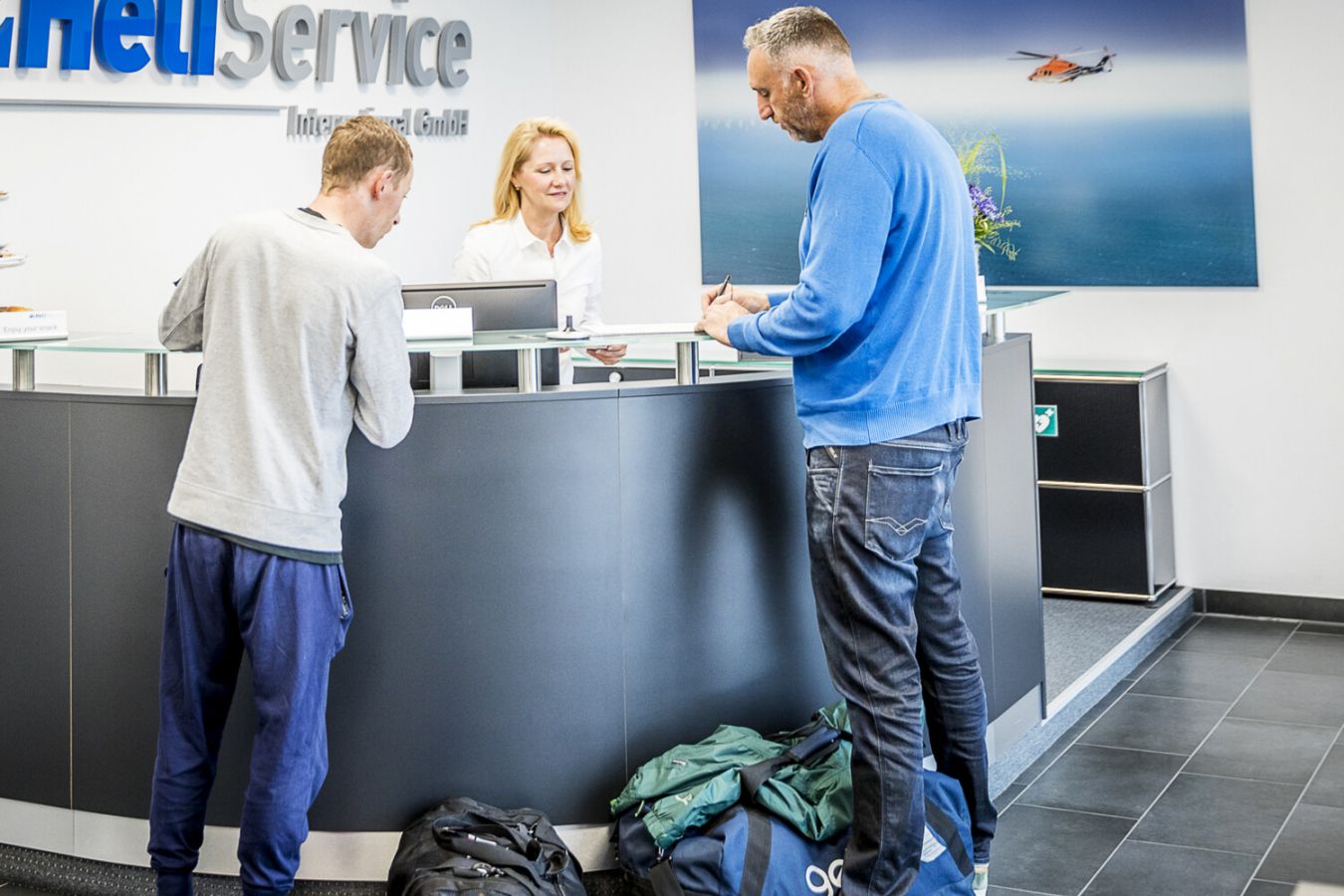 Check-in
At Aviation Park North Sea, passenger handling is decentralized. This means that each airline has its check-in area. The location of each check-in area can be found on the airport map. Please check with your air carrier for current check-in times and travel formalities before your flight.
Booking a flight
Fly with Ostfriesischer-Flugdienst GmbH.
OFD is an air carrier operating demand, cab and charter flights as defined in Article 3(1) (EC) No 1008/2008.
Book your scheduled flights to Borkum and Helgoland, sightseeing flights, charter flights and much more at: 
Tel.: + 49 4921-8992-0 
www.fliegofd.de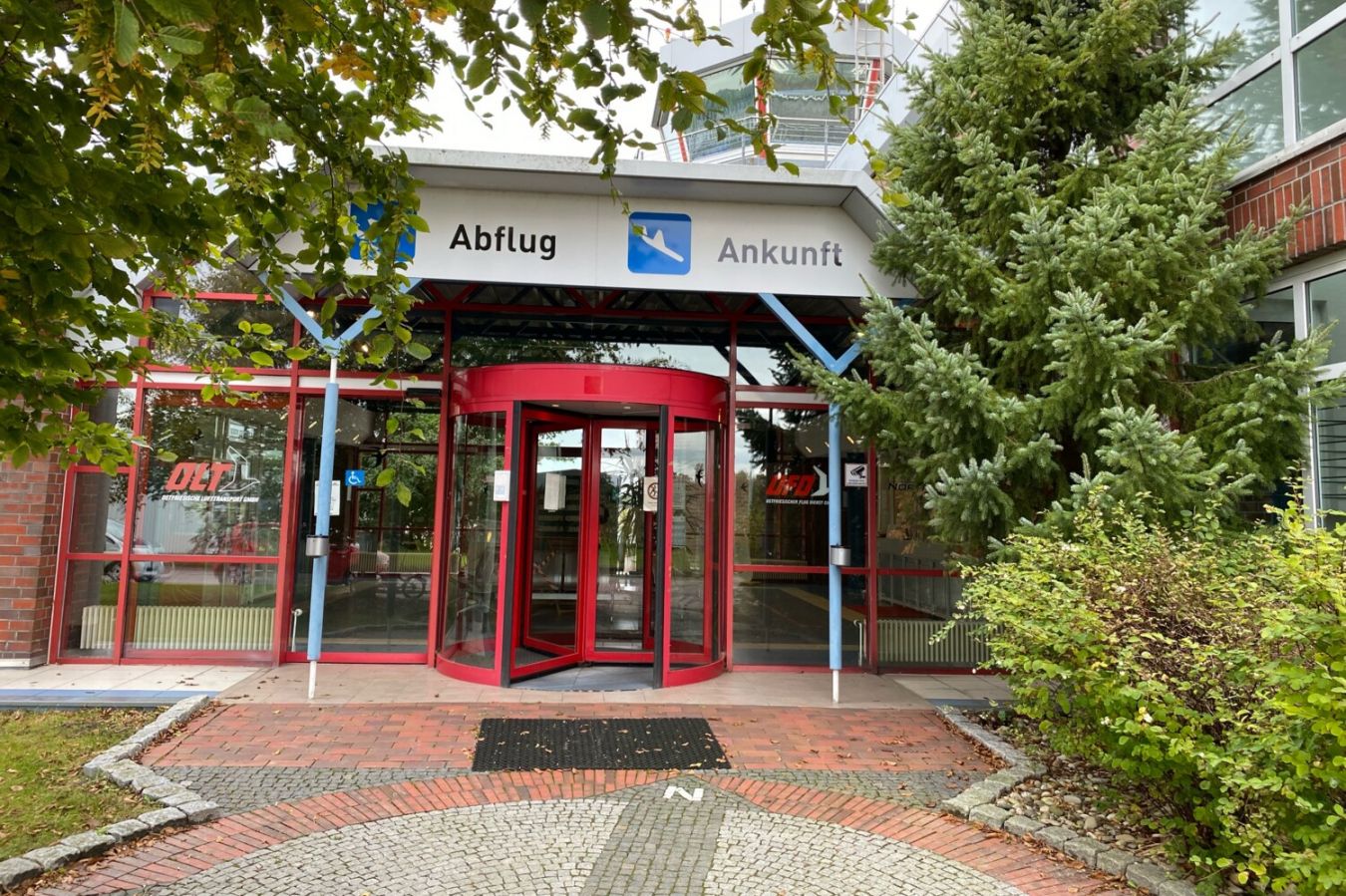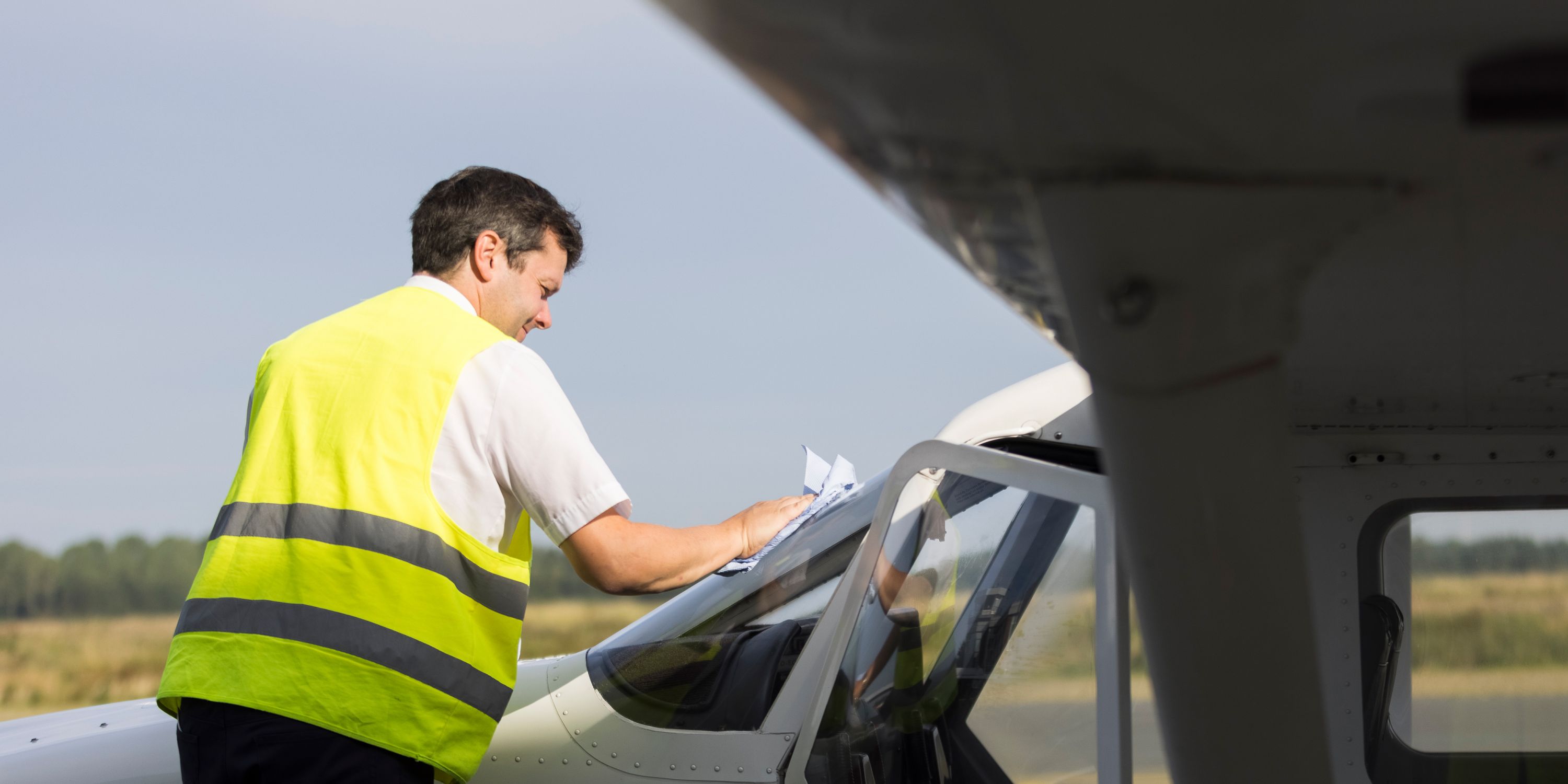 Car-Rental
Europcar Station Emden
Nesserlander Strasse 60 a
26721 Emden

Phone: +49 4921 26820
www.europcar.de

Sixt Station Emden
Thüringer Str. 4 
26723 Emden
 
Phone: +49 89 66060060
www.sixt.de

Gastronomy
 
At Aviation Park North Sea, you can enjoy downtime in our café and watch planes and helicopters take off and land. Then, in the evening, you can have the airport building transformed into an event location according to your ideas. Up to 350 people can be seated here.
 
Haase Catering
Tel.: + 49 4921 392837
info@haase-catering.de
www.haase-catering.de