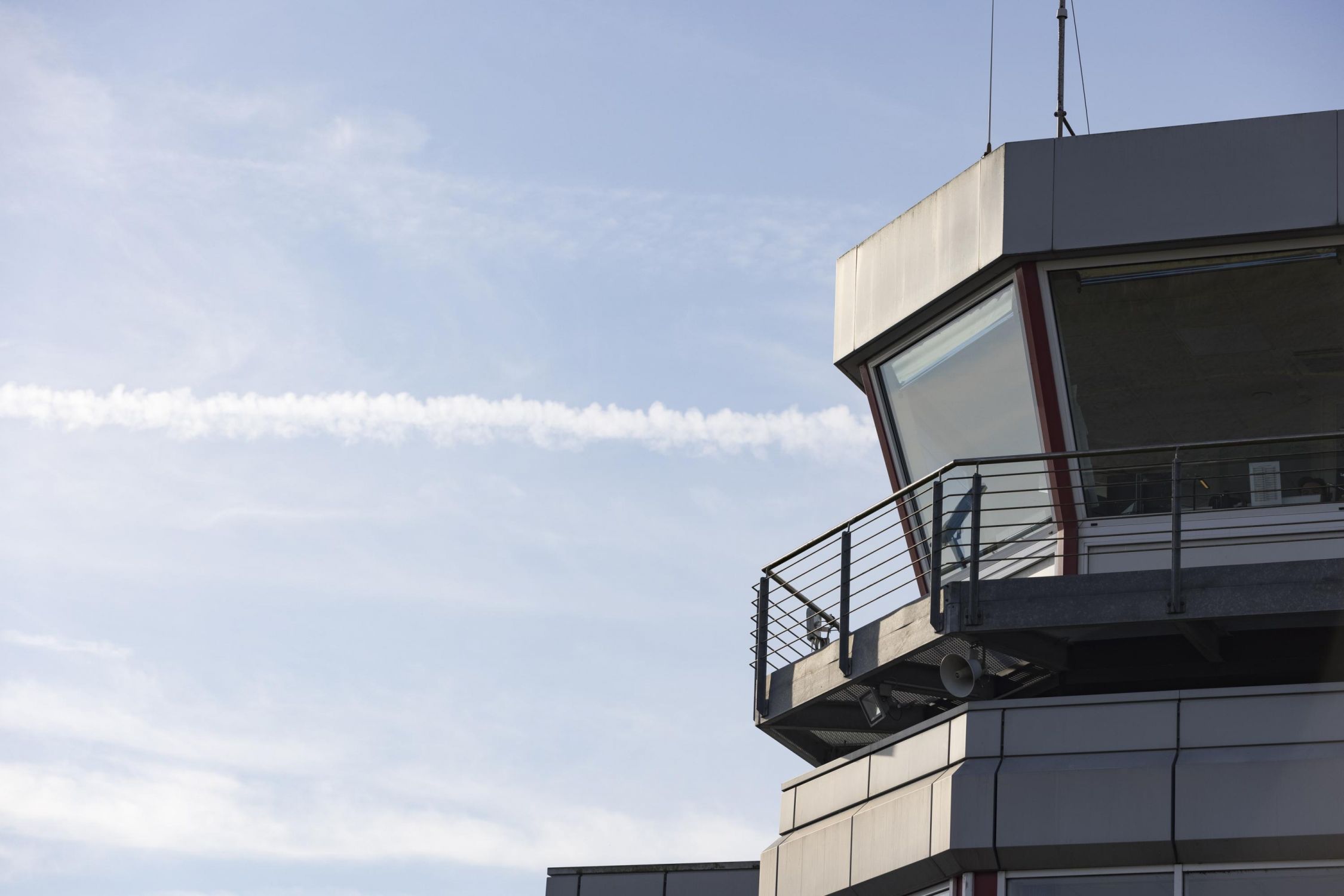 Contact Aviation Park North Sea
The fastest way to Aviation Park North Sea
Would you like us to call you back, or would you like to send us a message? Then you are in the right place! Please fill out this form if you want us to call you back. We will then contact you immediately.
Flugplatz Emden
Gorch-Fock-Str. 103
26721 Emden
Telefon: +49 4921 /4 47 12
Telefax: +49 49 21 / 4 10 54
E-Mail: verwaltung@flugplatz-emden.de
Contact
Do you have any questions?