The Aviation Park North Sea as a business park
The optimal basis for business success and maximum future security
Aviation Park North Sea offers a wide range of advantages for commercial enterprises - especially in the offshore wind energy sector- with its optimum infrastructure, favorable transport location and proximity to the North Sea. But other industries are also welcome.
Flugplatz Emden GmbH recognized the importance of offshore wind energy at an early stage and has continuously and purposefully expanded and developed the airfield for various offshore wind energy industry customers over the last 5 years. As a result, four helicopter companies with more than 20 helicopters are now based at the airfield. In addition, various energy companies have set up their service facilities here, along with a wind farm control center. 
 
This has now created more than 250 jobs at the site. In addition, Flugplatz Emden GmbH has an approved development plan that allows further settlements at any time.
   
With this portfolio, Emden Air Base already plays a significant role as a commercial airfield and service location for the offshore wind energy industry in the German North Sea.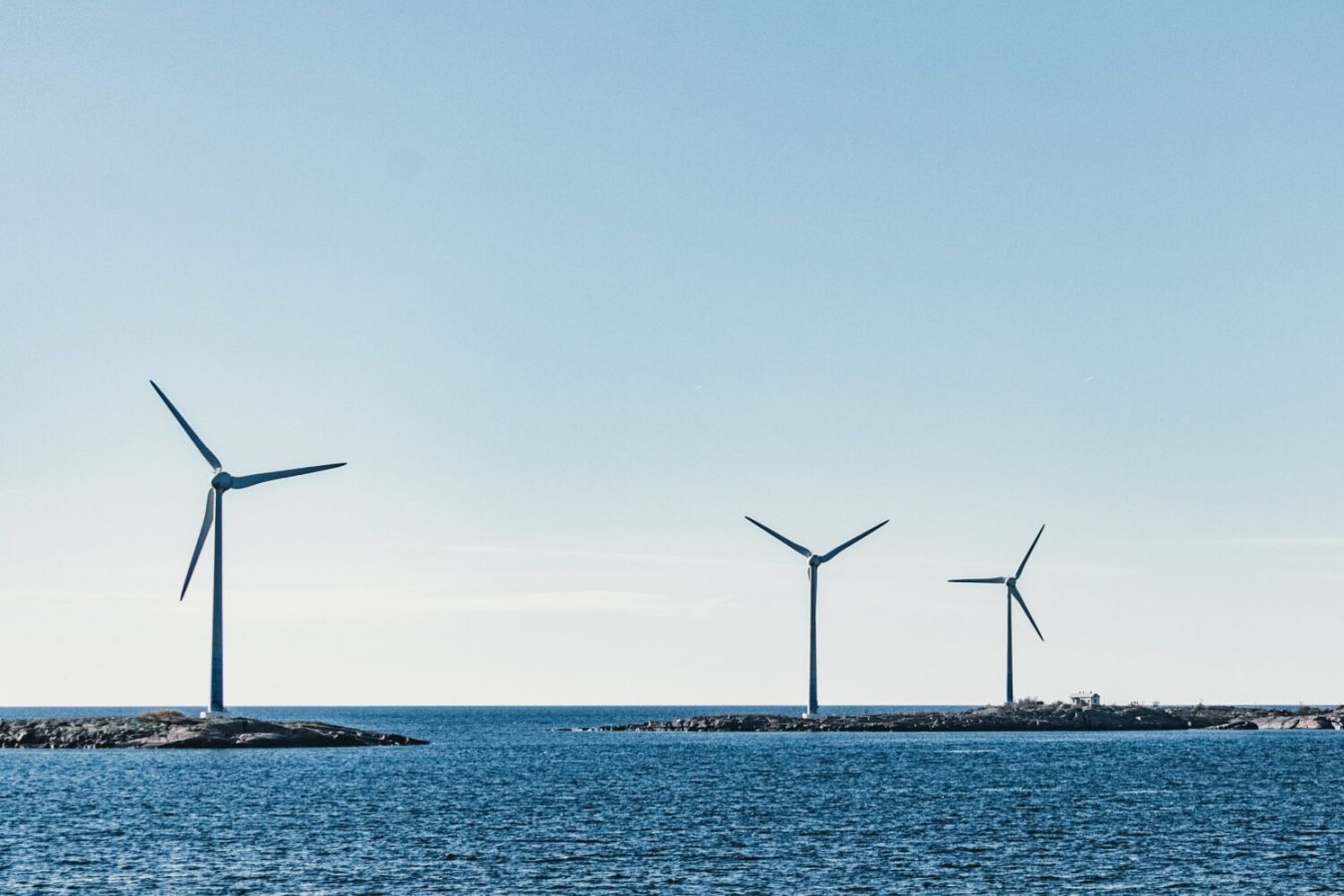 Good reasons for your choice of location
Approved development plan with short term release
Good accessibility: Direct freeway access to the A31 (Hamburg/Bremen, Ruhr area and Amsterdam)
Specialization in offshore flight operations
IIdeal geographic location on the North Sea with optimal distances to offshore wind farms
Future technologies (fiber optics, LoRaWAN, car e-charging station)
Emden seaport with direct rail and highway connections
Helicopter hoist & HEMS Training Facility