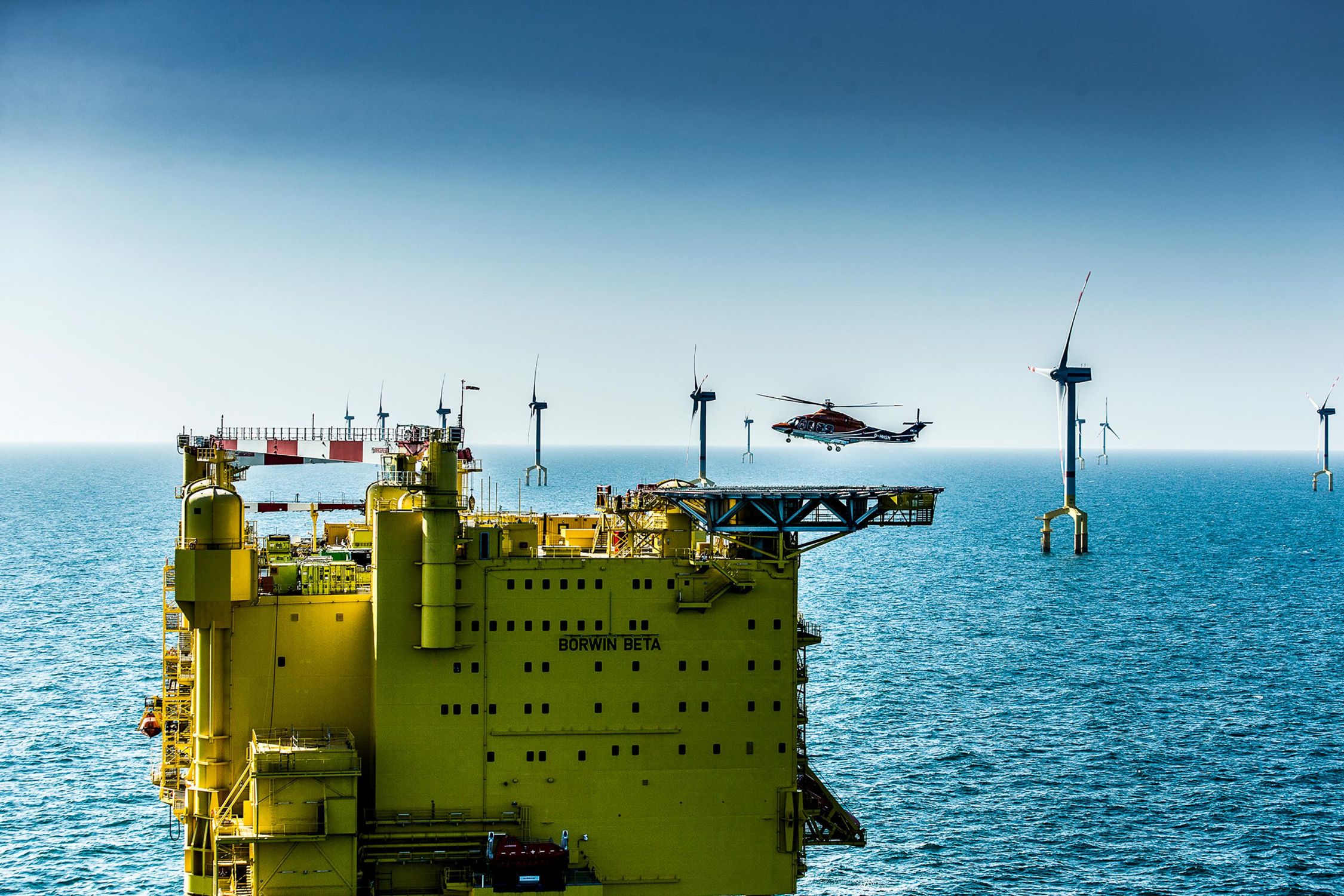 Focus on offshore wind energy
In the future, with location advantages and energy transition
East Frisia was previously known as a vacation region with beautiful beaches, the Wadden Sea, and islands like Langeoog, Norderney and Borkum. Thanks to growing climate awareness, northern Germany is increasingly becoming a pacesetter for sustainable energy generation. Aviation Park North Sea is becoming an important hub in this regard.   
Germany is on the way to a sustainable energy supply and offshore wind energy will play a decisive role. Flugplatz Emden GmbH also recognized the importance of offshore wind energy at an early stage and has continuously and purposefully expanded and developed the airfield for a wide variety of customers in the offshore wind energy industry in recent years.
 
For example, several helicopter companies are now based at the airfield. In addition, various energy companies have settled here with their service facilities and service partners and a wind farm control center. 
This has created many additional jobs at the site and in the region.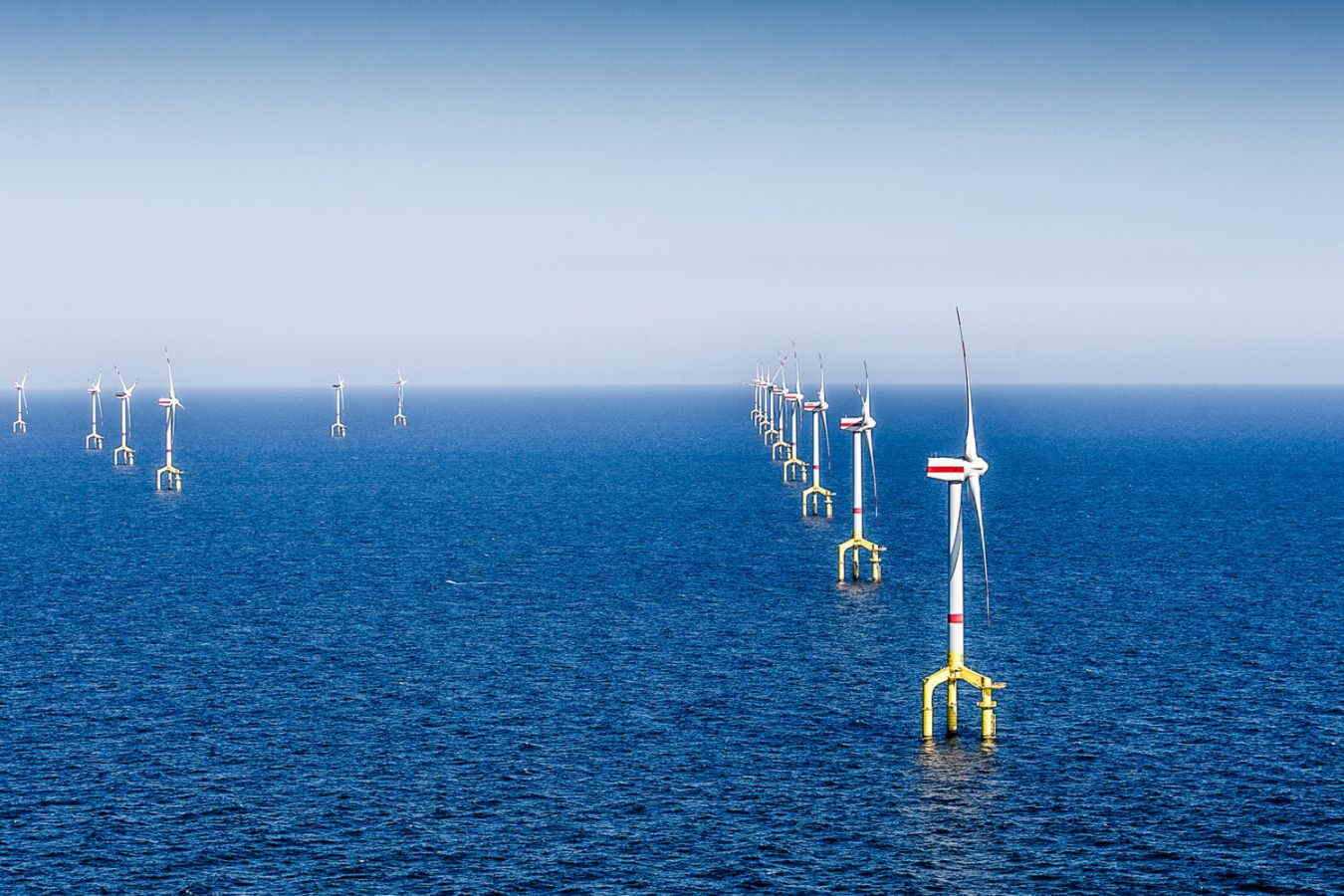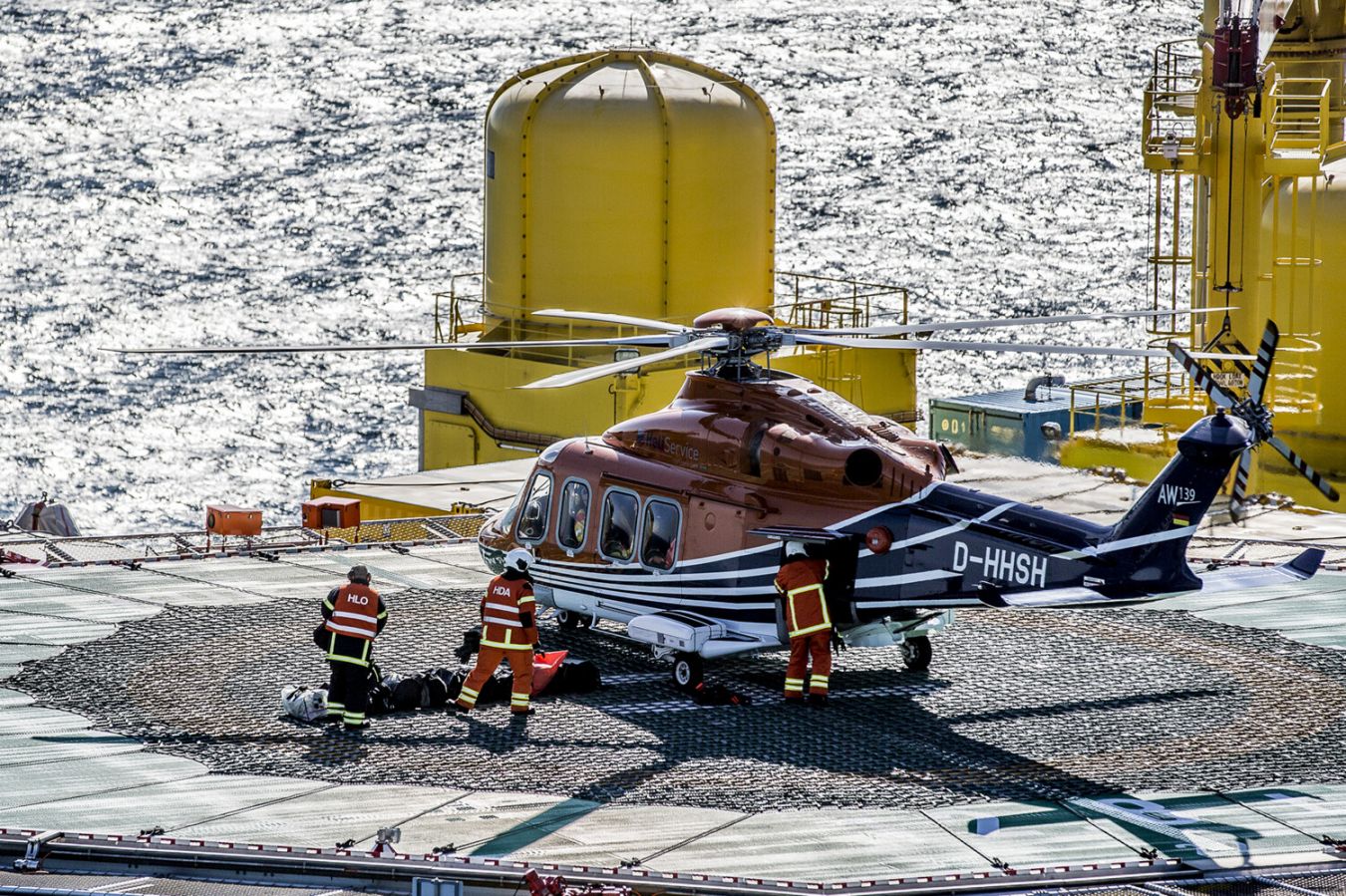 With this portfolio, Aviation Park North Sea already plays a significant role as a transport infrastructure and service location for the offshore wind energy industry in the German North Sea. For example, Aviation Park North Sea, part of the airfield, offers suitable design spaces and construction areas directly at the airfield for large and small companies. Furthermore, further settlements are possible at any time due to the approved development plan.
 
With this in mind, we would be delighted if you would contact us to discuss future development opportunities for your company at Aviation Park North Sea as part of your growth strategy.
Aviation Park North Sea of tomorrow
Future offshore energy
Today, there are already almost 30 wind farms with over 1,500 wind turbines in the North Sea and thus near Aviation Park North Sea. According to the German government's plans, offshore wind turbines will deliver 20 gigawatts in 2030. Ten years later, the performance is said to have doubled again. This will make Aviation Park North Sea an even more attractive location for wind energy and offshore companies in the future.
Numerous companies, a wide variety of services
What is briefly described by the term offshore entails a multitude of different requirements and thus services. For example, a modern offshore wind turbine requires regular maintenance and appropriately skilled personnel. In addition, numerous Aviation Park North Sea companies provide specialized services to ensure that electricity from the wind farms is reliably fed into the German power grid. 
Among other things, this requires regular transport of maintenance personnel to the wind farms using modern helicopters. This is an essential supplement to service vessels' very time-consuming and weather-dependent vehicles. However, these specialized companies provide not only transportation but also training of personnel and provision of safety equipment.