Technical infrastructure and services
optimal conditions for the future of your company
With its focus on offshore wind energy, Aviation Park North Sea tenants already place high demands on the technical infrastructure. Thanks to continuous investments and a steady infrastructure expansion, the prerequisites for your long-term entrepreneurial success are given.
You can already benefit from the following innovative technology solutions at our site: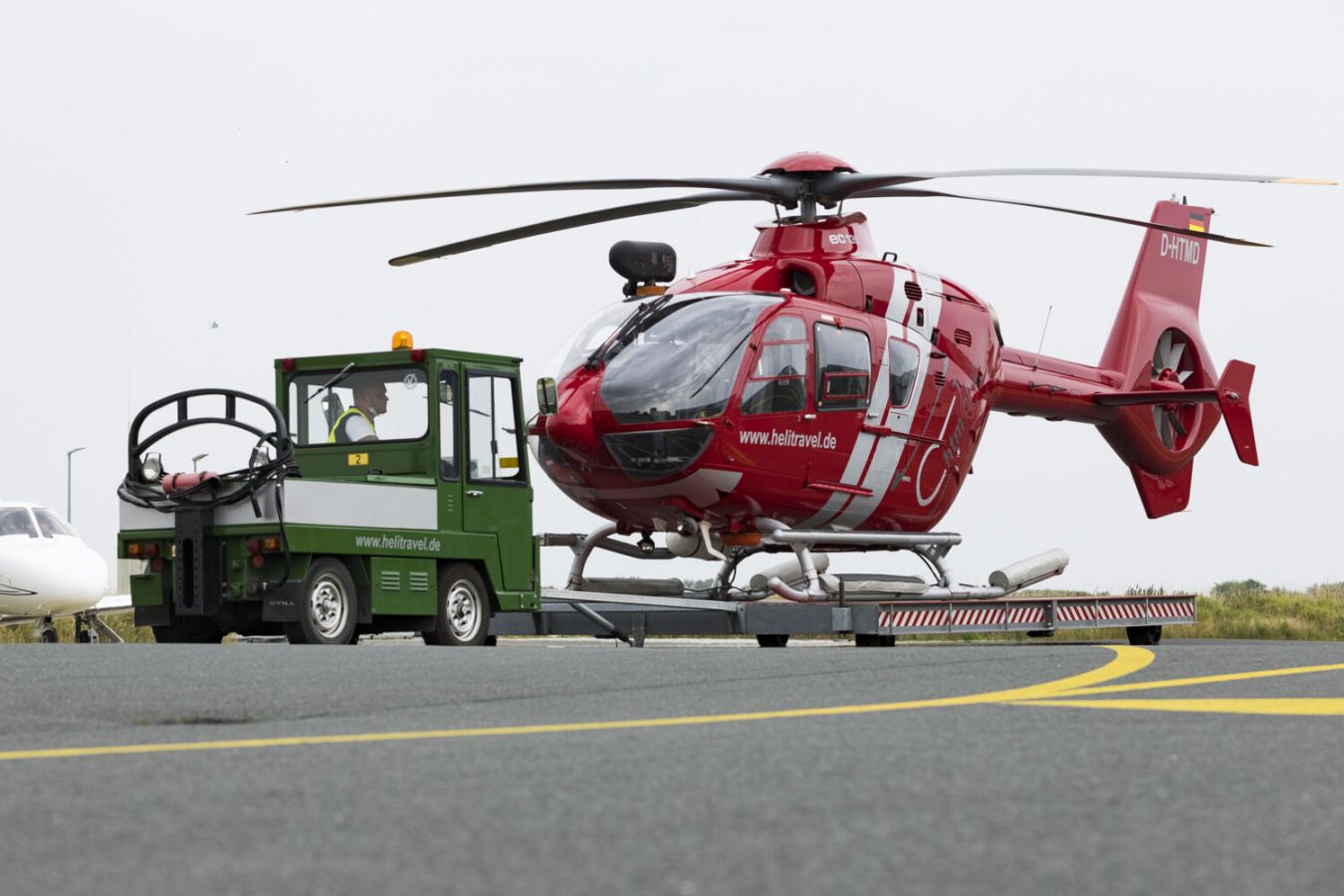 Fiberglass
The entire Aviation Park North Sea is equipped with fiber optics. This offers the advantage that the performance is stable and less susceptible to interference. 
Emden Digital GmbH
Pottgießerstr. 1a
Telefon: 04921-83600
E-Mail: info@emden-digital.de

LoRaWAN
An area-wide LoRa WAN (stands for Long Range Wide Area Network) was set up in Emden. Due to the advantageous location, a LoRa WAN gateway (antenna) was mounted on the airfield tower. This ensures Internet data transmission at Emden Air Base even where networking using conventional mobile technologies is not possible.
 
Public article: 
https://kommunalwirtschaft.eu/component/presse/detail/i40452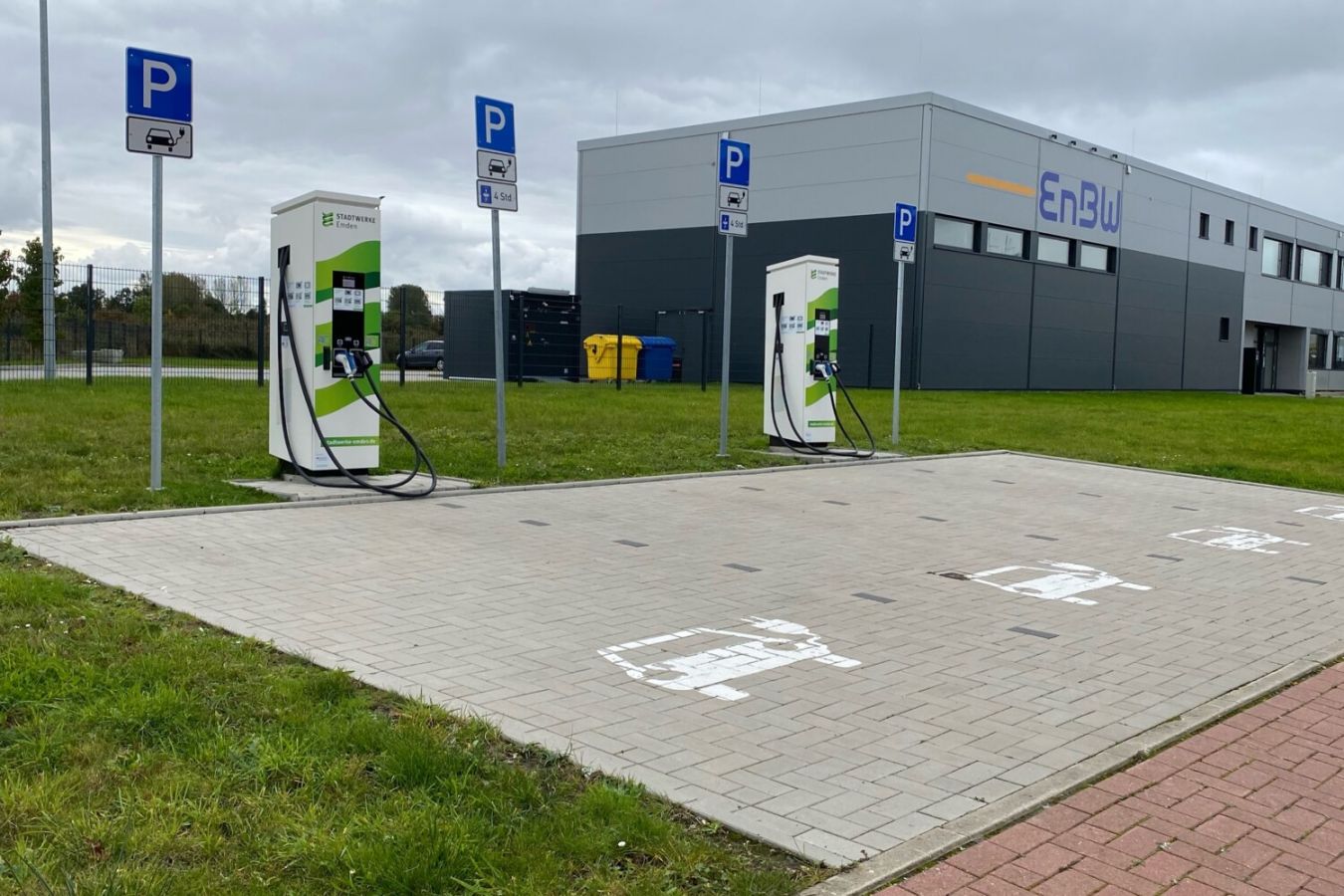 E-charging stations
The airfield has a charging infrastructure for electric vehicles in the form of two charging columns and a total of 6 connections with 50 kW. 
In addition to a ChAdemo (plug for Asian models) and CCS plug (plug for European models), the column also offers the possibility of charging via the Type2 plug with 22 kW. 
The charging time is always strongly dependent on the vehicle model or the size of the vehicle battery. The charging time can be between 5 and 90 minutes, depending on the battery level.  
(Charging your vehicle is possible around the clock)

Sustainably innovative
Aviation Park North Sea places a high value on green infrastructure. Ecologically valuable areas are integrated into a standard system together with existing infrastructure - through strategic planning - to return habitats to nature.
Specifically, Emden Airfield has flowering meadows, beehives and insect hotels, which provide insects and small animals with habitat with plenty of food. In addition, to optimize insect habitat, lawns are mowed only where necessary for flight operations.
Suitable areas on the buildings are also used sensibly for a sustainable energy supply within the framework of photovoltaic systems.
These topics are part of our holistic concept, "Green Airfield - Less CO2, Less Kerosene".